Our Practice
Meet the Doctor
Dr. Scott W.W. Steedman, DDS, MPH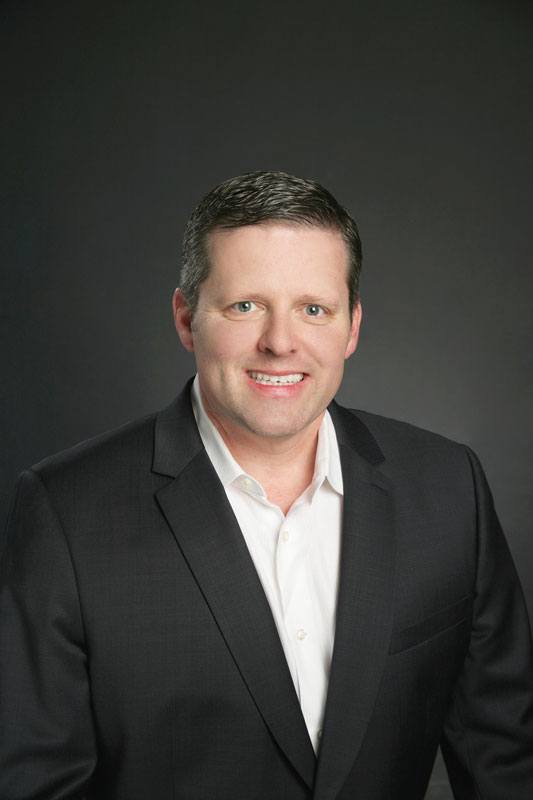 Dr. Scott Steedman received his Masters degree in Public Health, in Health Promotion and Education, prior to pursuing his dream of being a dentist. Dr. Steedman graduated from Loma Linda University with the prestigious Pierre Fauchard Academy Student of the Year award for research and clinical excellence.
Dr. Steedman is proud to be a member of the world renowned Seattle Study Club, the American Academy of Cosmetic Dentistry, the American Academy of General Dentistry, the American Dental Association, the Washington Dental Association, the Snohomish County Dental Society, and the Lake Stevens Chamber of Commerce.
Dr. Steedman is actively involved in the community, supporting local sports teams and other organizations.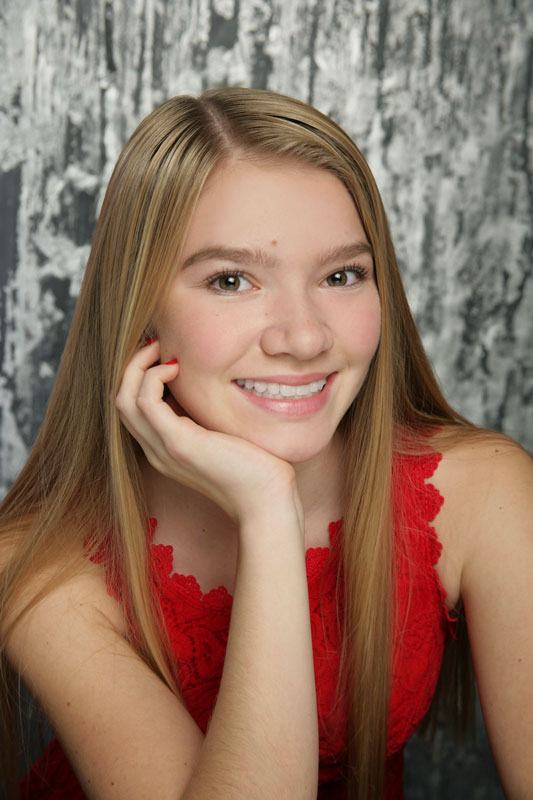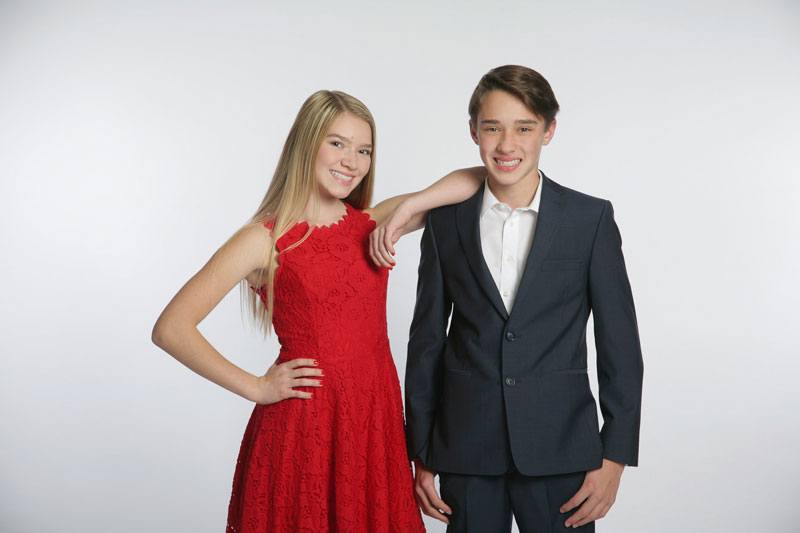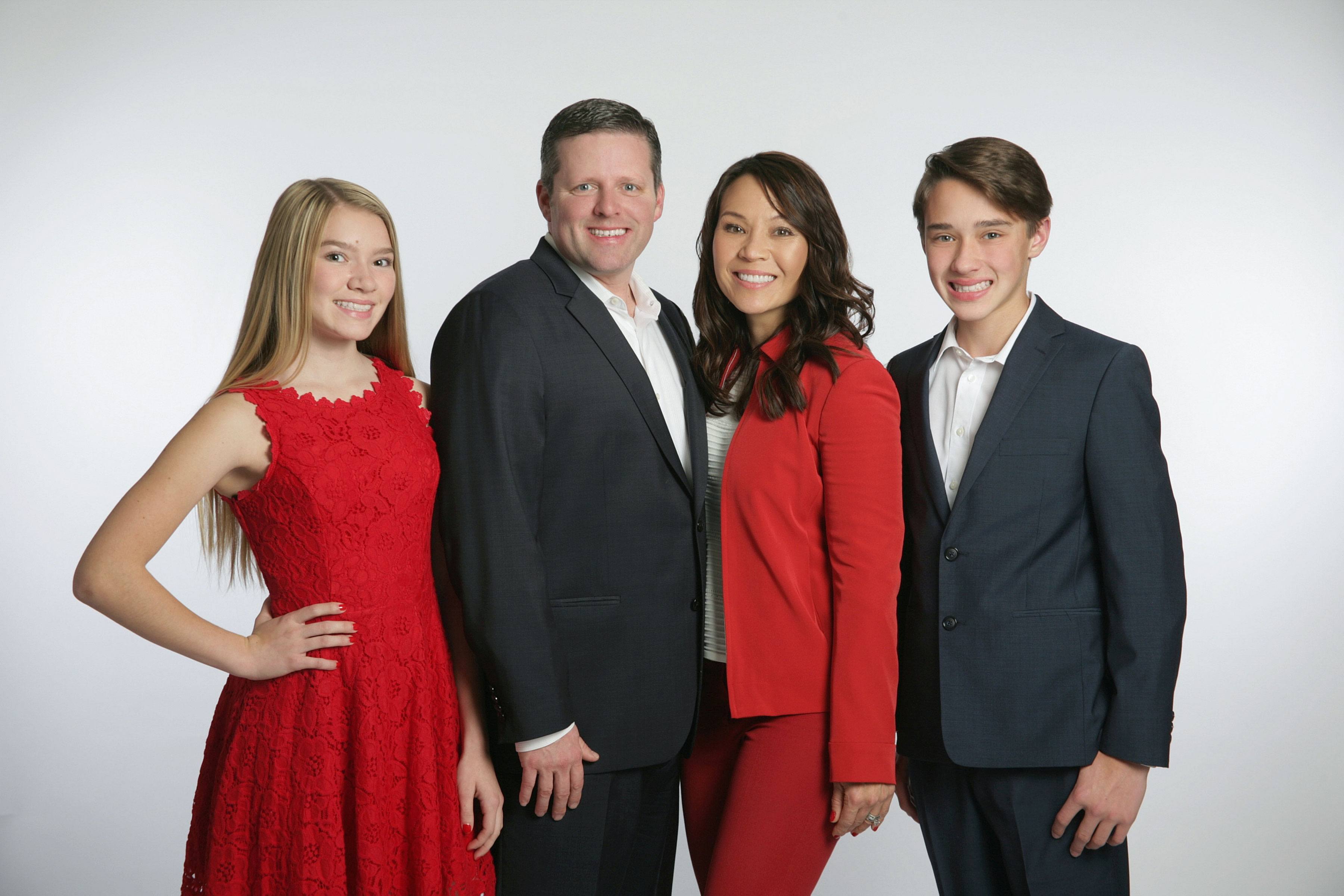 ---
Meet the Team
Heidi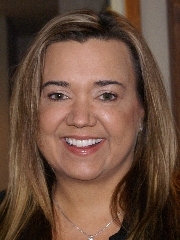 With almost 35 years of experience in the dental field, Heidi is enthusiastic and excited for all that today's dentistry has to offer our patients! Heidi started out her career in dentistry in our local Sno-Isle Vocational school for dental assisting in the 1980's. She has seen many advances in dentistry since those days, and has been fortunate to have spent hundreds of hours in continuing education all over the country. She has been billing dental insurance for over 15 years and works diligently to stay abreast of the changes in coding and new financing options available to make dentistry as affordable as possible for our patients. She looks forward to meeting you and working with you! Outside of the office, Heidi enjoys spending time with her husband and three daughters, and playing in our beautiful Pacific Northwest!
---
Kellye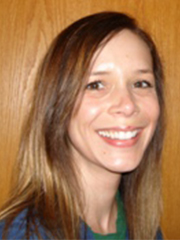 Kellye has worked in dentistry going on 10 years already. She graduated from the Smokey Point Institute of Dental Assisting in 2007, and has loved all things dental since she was a little girl. With her excellence in customer service, she has worked both as a dental assistant, and as a front office administrative professional in Dr. Steedman's office. Kellye prides herself in excellent patient care, communication, and being compassionate. She enjoys hiking, and spending time with her husband, young son, and dog.
---
Mary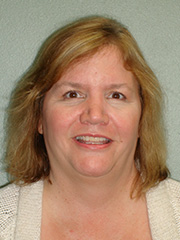 Mary is the newest addition to our front office administrative team. With 30 years of dental experience, and a background in dental assisting, she brings a wealth of knowledge to the patients she works with. She was born and raised in Lake Stevens, and is happy to be working in the community she knows and loves so much. Away from the office she enjoys spending time with her family on the shores of Lake Stevens, as well as spending time with her daughter cooking, watching movies, and caring for their two dogs and cats.
---
Betty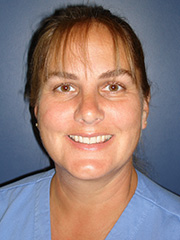 Betty has been a dental assistant for 15 years. She is excellent in helping patients feel comfortable in the dental office. Her knowledge of dentistry and personality allow for patients to have fun, while receiving exceptional care. Betty is a Pacific Northwest Native. When not at the office she can be found at one of her three children's sporting events, gardening, or spending time outdoors.
---
Jami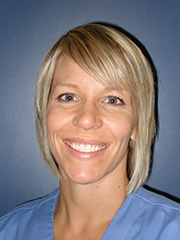 Jami is the newest member of our clinical staff and she graduated from The Everest Dental Assisting Program. She has a way of helping patients to feel at ease while receiving dental treatment and helps to keep all of us laughing. Jami has a love of children. Outside the office, Jami enjoys 4H with her four children, farm life, sports, camping and fishing.
---
Tasia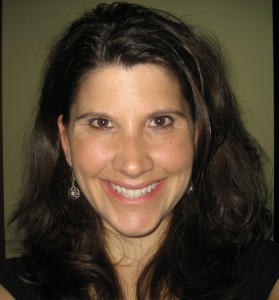 Tasia earned her Dental Hygiene degree from Shoreline Community College and also holds a B.A. from Western Washington University. She has lived most of her life in the Pacific Northwest. When away from the office Tasia enjoys spending time with her husband and two daughters. She enjoys being outdoors, cooking, and traveling. "I love to get to know my patients, and helping them achieve optimal oral health."
---
Kelcy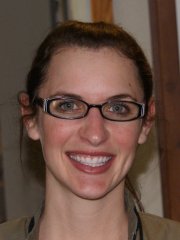 Kelcy is our Monday hygienist. As a new resident of Washington, Kelcy is enjoying her new home. Kelcy graduated from Northern Arizona University with a B.S. in dental hygiene. She loves continuing to learn and bettering her knowledge in the field.
When not working, she loves staying active, being crafty, and of course, shopping! She loves hearing about all the fun things Washington has to offer and looks forward to meeting you!
---
Erin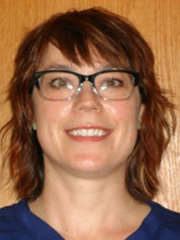 Erin earned her dental hygiene degree from Shoreline Community College in 2005. Having grown up in rural Alaska, Erin loves the outdoors. She enjoys biking, hiking, camping, and other outside adventures with her son. "The best part of being a dental hygienist is getting to know my patients. I love learning about people and how they see the world."
---
Mary
Mary has recently retired after 20+ years of service; we would like to wish her a happy and fulfilling retirement, and thank her for her service!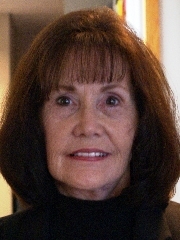 Mary has been with our practice for over 20 years! She has lived in Lake Stevens much of that time, and has enjoyed working in the community she lives in! Mary is a familiar voice on the phone, and works with patients to help them schedule their dental visits. Outside of the office, Mary enjoys spending time with her husband, six children, and many grandchildren. Mary understands the importance of family dentistry, and helps our busy families keep their busy children on time for their dental check-ups! Mary looks forward to meeting you and your family!
---